At Live Life Well Info you'll find helpful resources for attaining additional wellness and success. All of our products are downloadable enabling you to get started right away.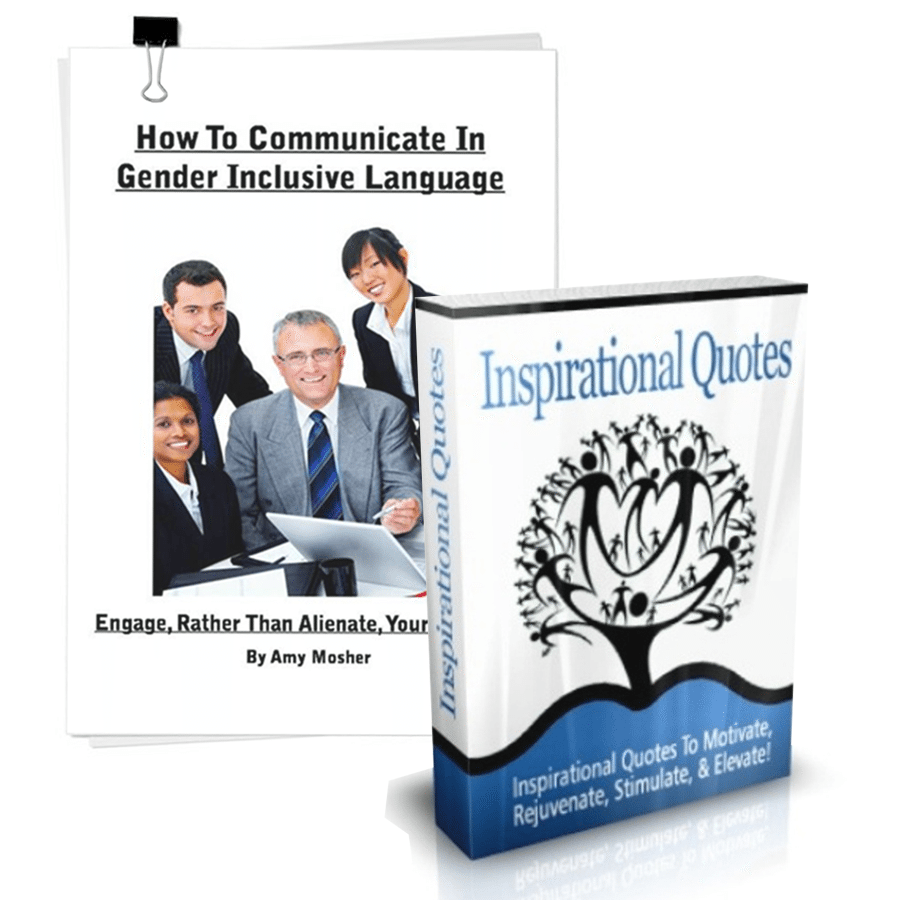 Inspirational Quotes are great for use in Social Media and for the introduction or use in a speech. Here you get an entire book of inspirational quotes that you can use and re-use over and over again.
You also get "How to communicate in gender-inclusive language".
$7.95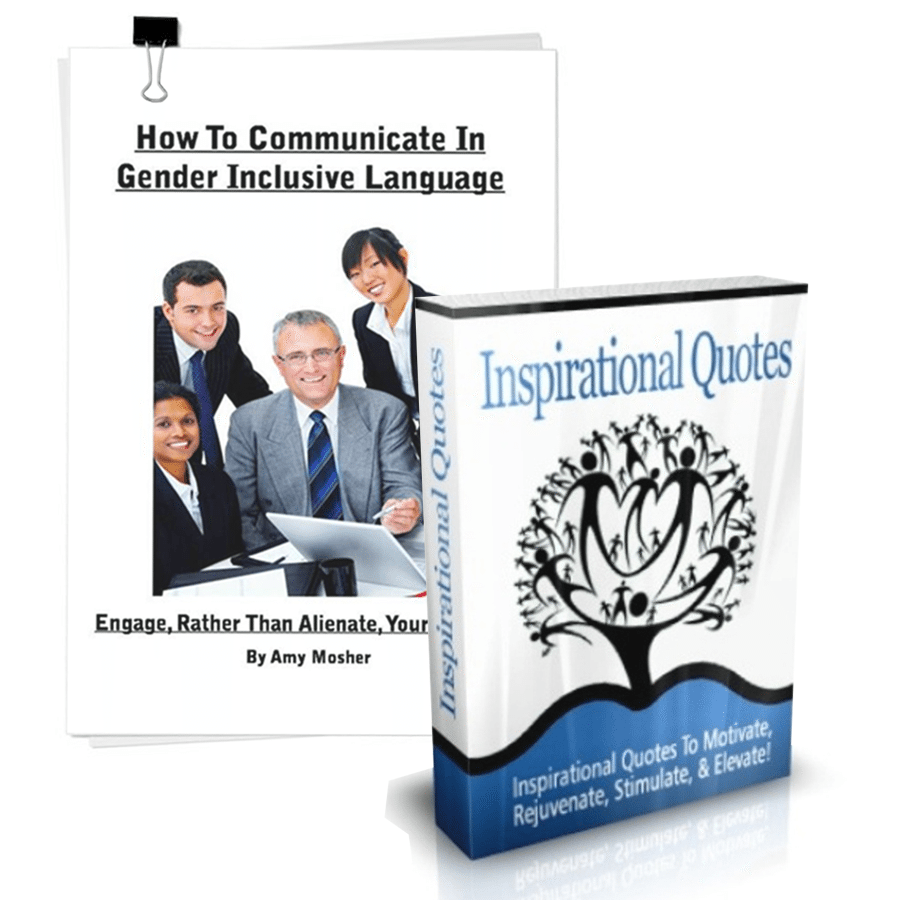 In this Wellness Package you get:
Your Health = Your pH book
Your Health = Your pH Audio files
Inspirational Quotes
$12.95