At Live Life Well Info you'll find helpful resources for attaining additional wellness and success. All of our products are downloadable enabling you to get started right away.
Using gender-inclusive language is particularly important in the workplace today.

You also get "Inspirational Quotes" for use in Social Media and for the introduction or use in a speech.
$7.95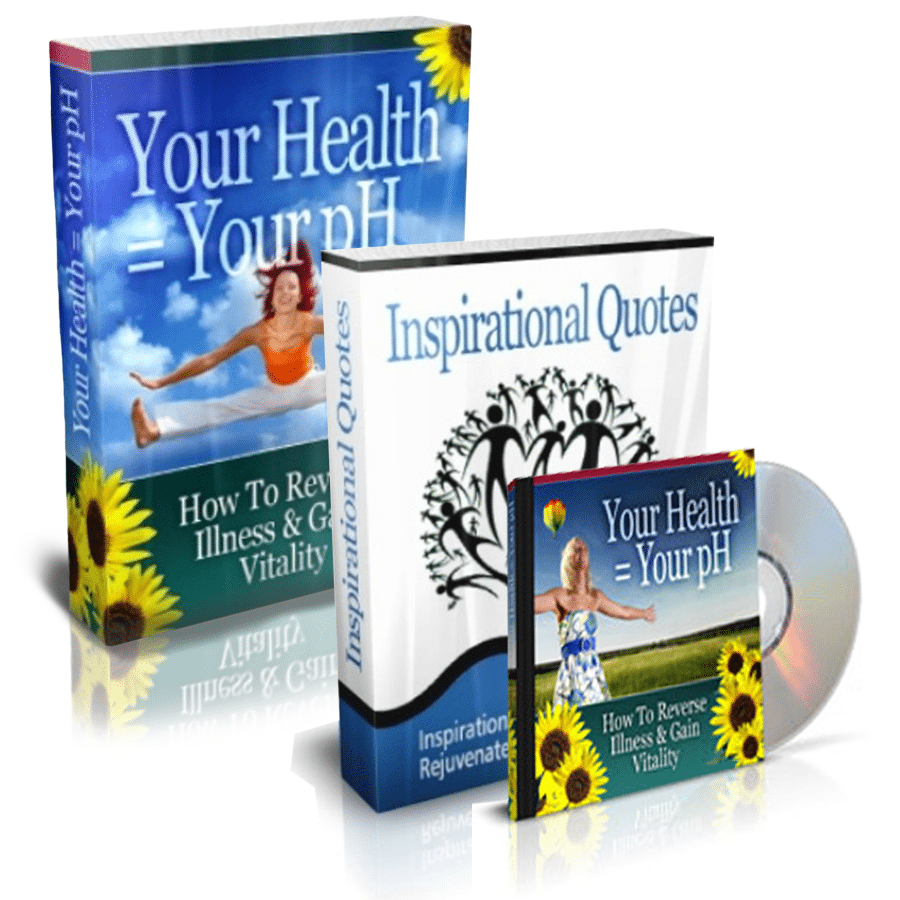 In this Wellness Package you get:
Your Health = Your pH book
Your Health = Your pH Audio files
Inspirational Quotes
$12.95